Our Local Advocates Say "Not On My Watch"
"We declare that the tragedy of child sexual abuse will not be tolerated in any way on our watch, and that we commit the visibility and reach of our offices to assist in the eradication of this horrific crime."
Read the full declaration of August 12th being named "Not On My Watch Day" in Bucks County. Click here to view the declaration.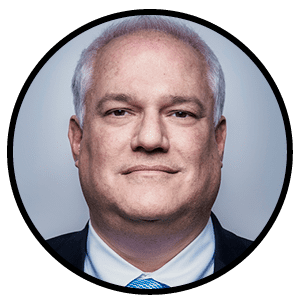 MATT WEINTRAUB
Bucks County District Attorney
"The quarter century I've spent prosecuting Bucks County's most heinous crimes has taught me it'll take all of us to bring those who hurt children to justice."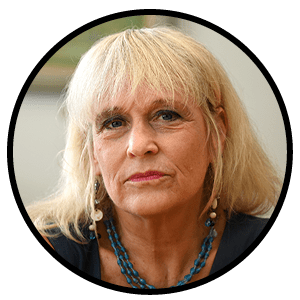 DIANE M. ELLIS-MARSEGLIA, LCSW
Chair, Bucks County Commissioners
"As a clinical social worker, I know changing the statistics will take all of us, and I am fully committed to helping the County realize this important goal."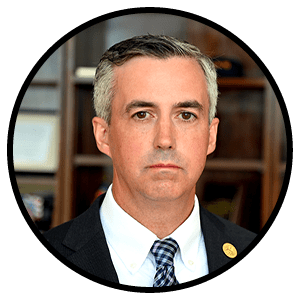 ROBERT J. HARVIE, JR.
Vice Chair, Bucks County Commissioners
"As a former educator, I know Mandated Reporter training is already a requirement. I also know it's not nearly enough to change the statistics."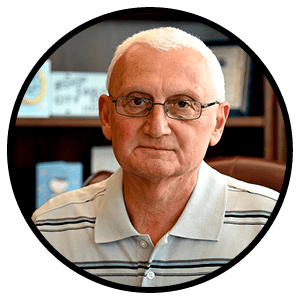 GENE DiGIROLAMO
Bucks County Commissioners
"After 25 years advocating for children as a Pennsylvania state lawmaker, I know it takes everyone to make a difference."