We're Always in Your Corner
NOVA is Bucks County's Comprehensive Victim Services Agency —
where each survivor is believed,
every identity is honored,
and healing is accessible to all.
Thank you for being a voice against violence
Your generous support helps healing happen
A Special Thank-You
To Our Community Partners
Views Navigation
Event Views Navigation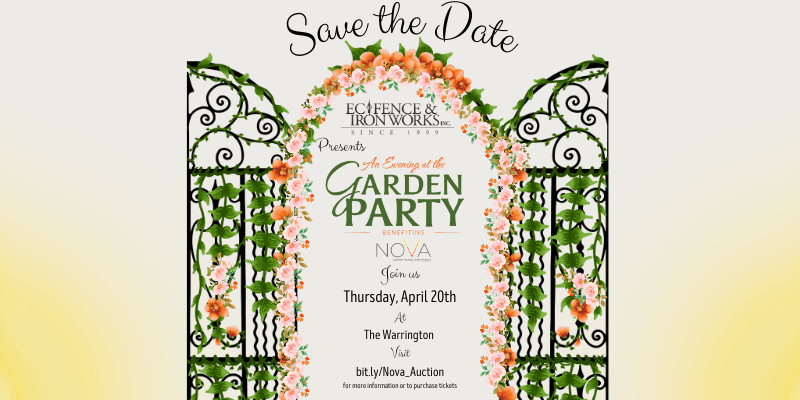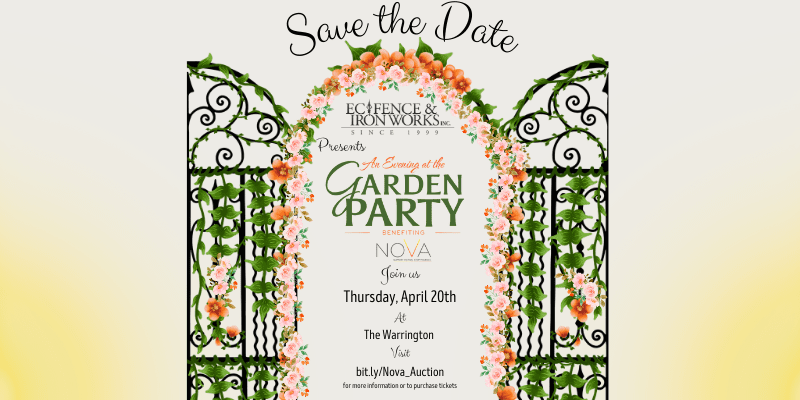 The Warrington
1360 Almshouse Rd, Warrington, PA
Join us for NOVA's Annual Auction and Gala on Thursday, April 20, 2022 at The Warrington! The event will feature dinner, entertainment, drinks, and a silent auction. The silent auction will include over 100 items – featuring several unique "gardens of goods" including art, jewelry, experiences, services and much more!
All proceeds from An Evening at the Art Gallery support NOVA's programs and services. NOVA supports, counsels, and empowers victims of sexual assault and other serious crimes in Bucks County and works to eliminate violence in society through advocacy, training, community education, and prevention programs. NOVA offers a range of support services to help victims exercise their rights in the criminal justice system and recover from the physical, emotional, and financial trauma of victimization.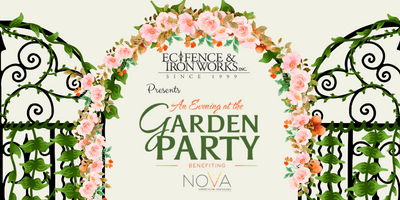 NOVA will host An Evening at the Garden Party Auction & Gala, on Thursday, April 20, 2023, from 5-8 p.m. at The Warrington, 1360 Almshouse Rd, Warrington, PA.
read more