Media Contact
Michelle Cash,
Director of Development
michelle.cash@novabucks.org
NOVA News
Get updates about NOVA's work, upcoming events & opportunities to get involved.

Media Mentions & Appearances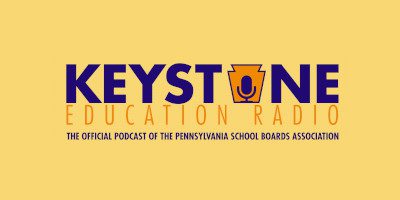 While statistics of bullying in schools may be alarming, organizations such as Network of Victim Assistance (NOVA) in Bucks County are working to prevent occurrences by teaching students of all ages strategies to fend off bullies and how to intervene when they see it occurring. On this episode of Keystone Education Radio, host Annette Stevenson speaks with Grace Wheeler, NOVA's director of education and prevention on the organization's efforts on this front.
read more
Add Your Support
Help Healing Happen & Help Us Get the Word Out in Your Community
All donations help individuals and families in Bucks County.