We're Always in Your Corner
NOVA is Bucks County's Comprehensive Victim Services Agency —
where each survivor is believed,
every identity is honored,
and healing is accessible to all.
Thank you for being a voice against violence
Your generous support helps healing happen
A Special Thank-You
To Our Community Partners
Views Navigation
Event Views Navigation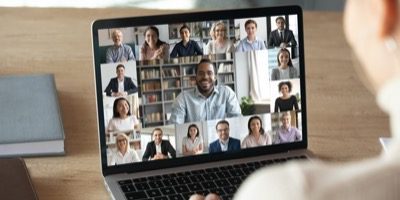 Please join BCAT and a panel of specialists in prevention education for a presentation on commercial sexual exploitation of children (CSEC) and the intersections of trafficking. This training will review how to understand and confront CSEC in our community. Our panel of specialists will review social media use and how to start and continue discussions with your children on the dangers of online exploitation.