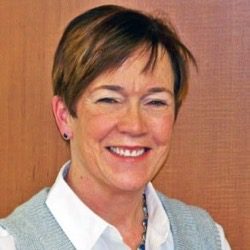 Penelope R. Ettinger
Executive Director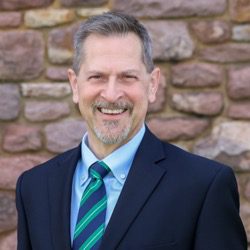 Keith Kirkner
Senior Director, Finance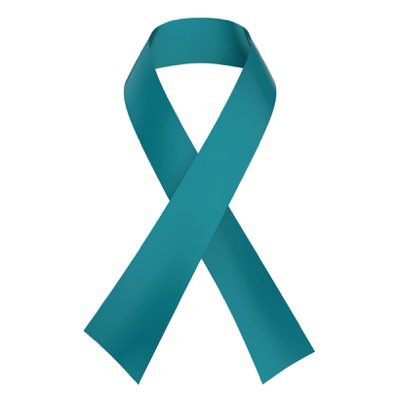 Angela M. McGettigan
Director, Operations & Community Engagement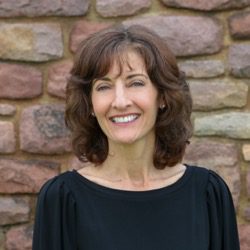 Deidre Arabadjis
Director of Forensic Services/KCIT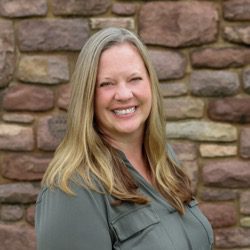 Tarah Sellers
Director of Client Services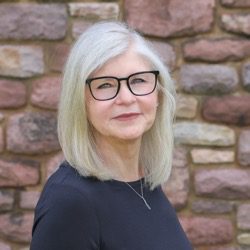 Mary Worthington
Director of Prevention and Training
NOVA Board of Directors
NOVA's Board of Directors is voluntary and is comprised of a group of individuals who bring a wide range of expertise, ethnic, and gender diversity. Members come from throughout Bucks and surrounding counties. As a non-profit board, the board is responsible for the fiscal oversight of the organization and determining the strategic direction of the organization.
In addition to the full board, there are several standing and functionary committees that include both members and non-members. If you are interested in getting involved with NOVA as a board member or joining a committee, please contact our Executive Director, Penny Ettinger at 215-343-6543 ext. 6101 or by email at pettinger@novabucks.org.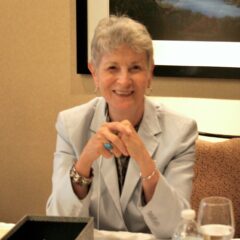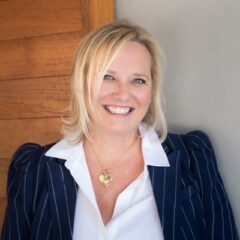 Karen Robbins
Vice President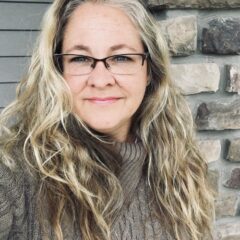 Sarah Larson
Secretary
Furia Rubel Communications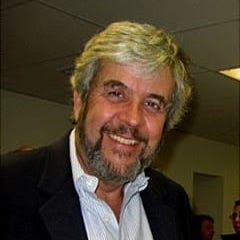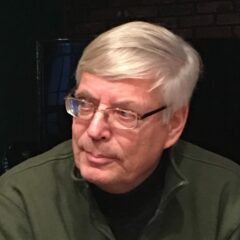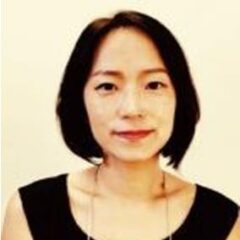 Seung Hee Choi
The College of New Jersey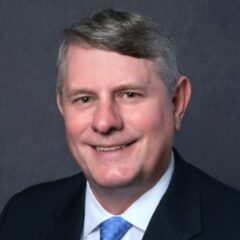 Charles T. Field
Penn Community Bank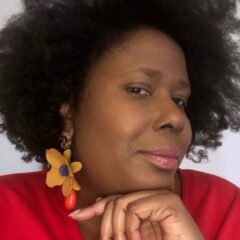 Christina Fogle
Bucks County Community College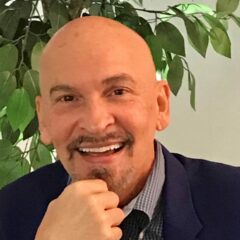 Dr. Twain Gonzales
Law School Admission Council in Newtown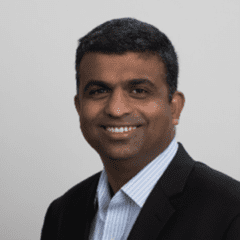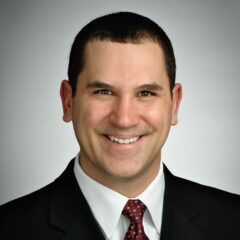 Jonathan Kassa
Allied Universal Security Services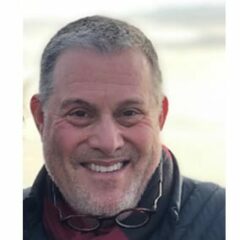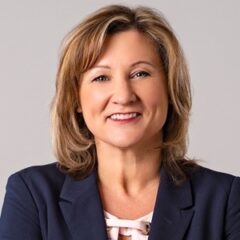 Carin O'Donnell
Stark & Stark, Attorney's at Law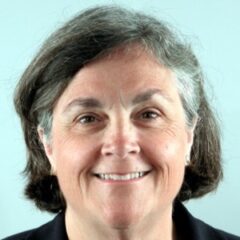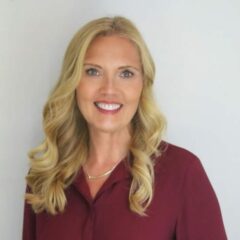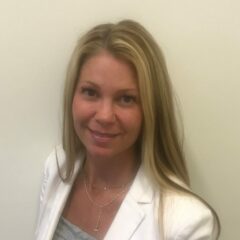 Gwendolyn Sims
EC Fence & Iron Works, Inc.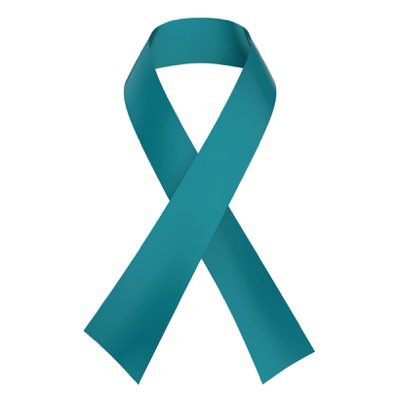 Hon. Mark S. Schweiker
Renmatix, Inc.
44th Governor Commonwealth of Pennsylvania