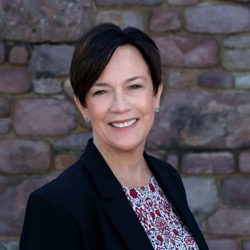 Penelope R. Ettinger
Executive Director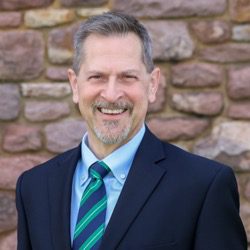 Keith Kirkner
Senior Director, Finance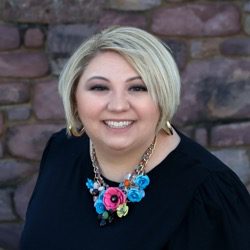 Angela M. McGettigan
Director, Operations & Community Engagement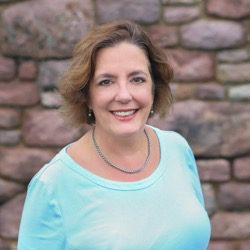 Michelle Cash
Director of Development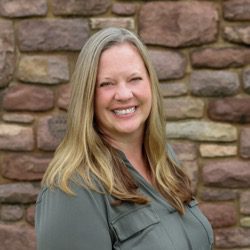 Tarah Sellers
Director of Client Services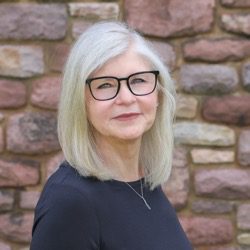 Mary Worthington
Director of Prevention and Training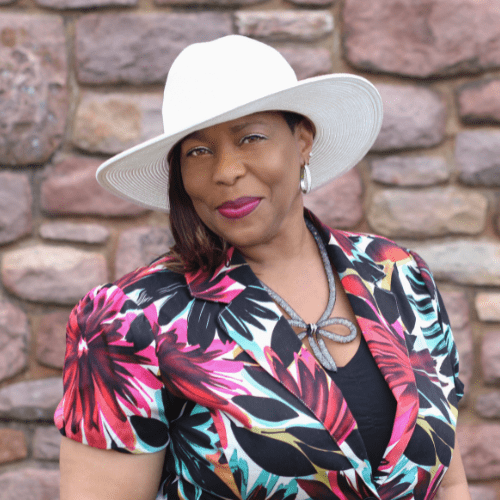 Melany Nelson
Director of Forensic Services and Crisis Response
NOVA Board of Directors
As a Pennsylvania nonprofit, NOVA is governed by a voluntary Board of Directors. The board is responsible for fiscal oversight of the organization and works with leadership to determine the organization's strategic direction.
NOVA strives to recruit and engage board members from a diverse array of backgrounds, but, to us, diversity isn't just a box to check. We believe each individual brings a unique perspective, experience, and talent to our mission, and it is within this tapestry of differences that we harness the power to effect positive change in our community.
Our board members bring a wide range of life experience, ethnic and racial background, professional expertise, religious belief, and diversity of gender identification and sexual orientation. These diverse points of view enrich our decision-making, fuel our creativity, and help to foster a culture of inclusivity where every voice is heard, valued, and empowered.
Because NOVA provides programs and services across all of Bucks County, we also strive to ensure that our board members represent this large, diverse county, from the urban areas of Lower Bucks to the rural areas of Upper Bucks and the county seat in Central Bucks. We recognize that the challenges and opportunities faced by individuals can vary significantly across these diverse landscapes.
In addition to the board of directors, several of NOVA's committees welcome the experience and input of community members who are not members of the board. This is a wonderful way to share your time and talents to advance NOVA's mission without taking on the full commitment of a seat on the board of directors.
If you are interested in getting involved with NOVA as a board member or joining a committee, please contact our Executive Director, Penny Ettinger at 215-343-6543 ext. 6101 or by email at pettinger@novabucks.org.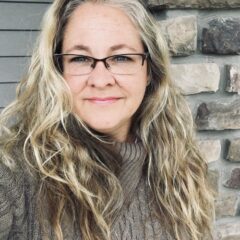 Sarah Larson
President
Furia Rubel Communications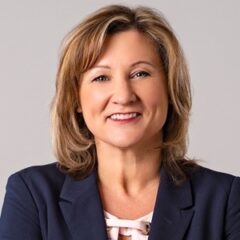 Carin O'Donnell, Esq.
Vice President
Stark & Stark, Attorney's at Law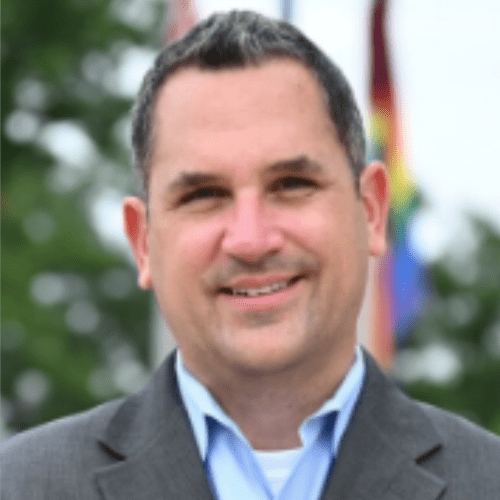 Jonathan M. Kassa, MPA
Secretary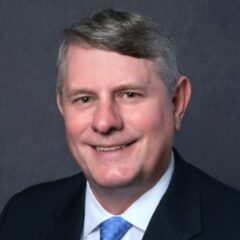 Charles T. Field
Treasurer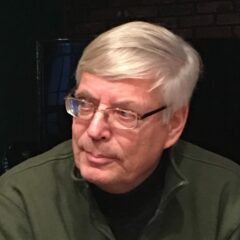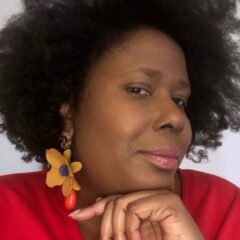 Christina Fogle
Center for Families and Relationships, Merakey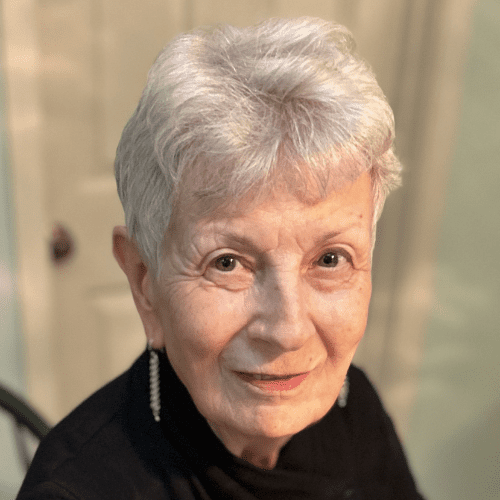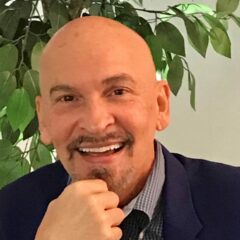 Dr. Twain Gonzales
Bucks County Psychological and Assessment Services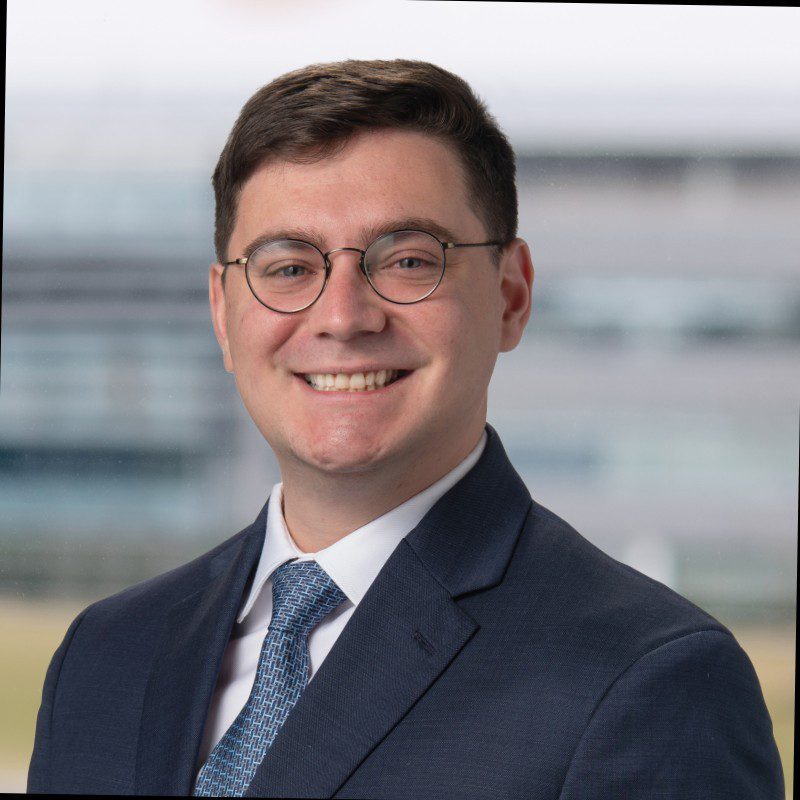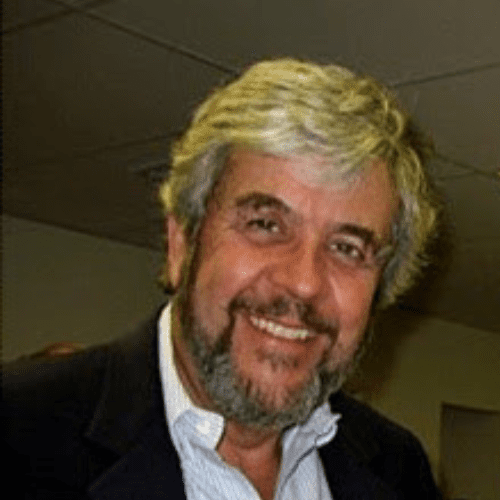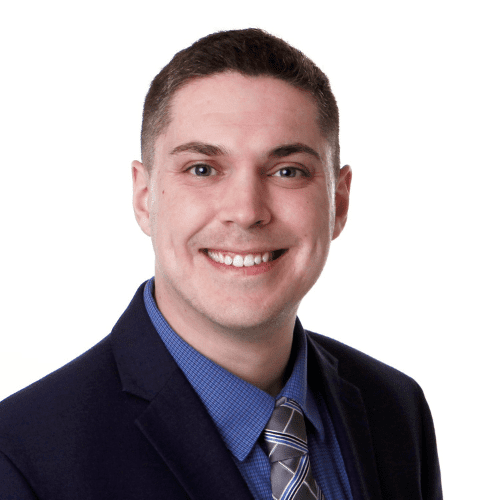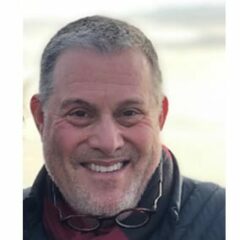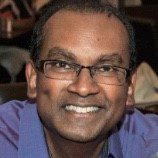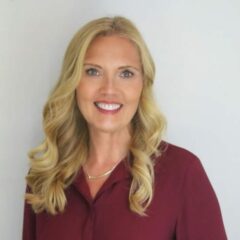 Michelle Obetz
Allied Resources Group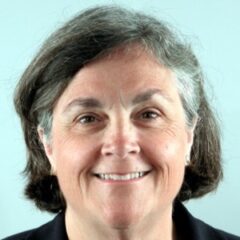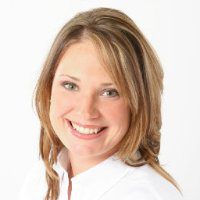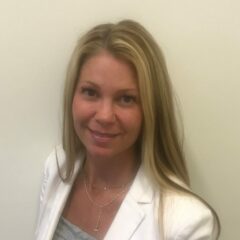 Gwendolyn Sims
EC Fence & Iron Works, Inc.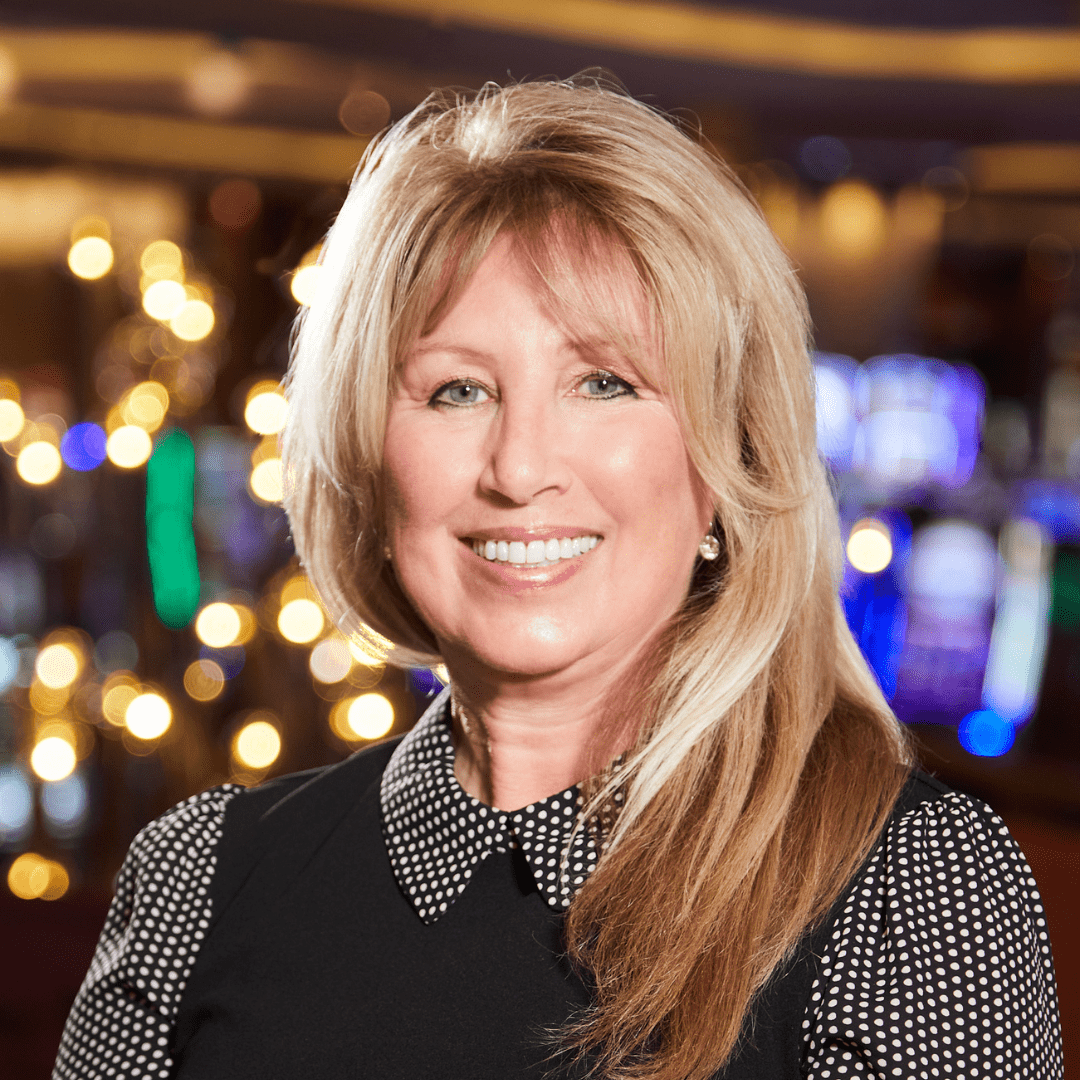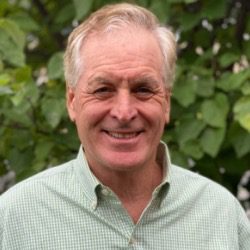 Hon. Mark S. Schweiker
Renmatix, Inc.
44th Governor Commonwealth of Pennsylvania