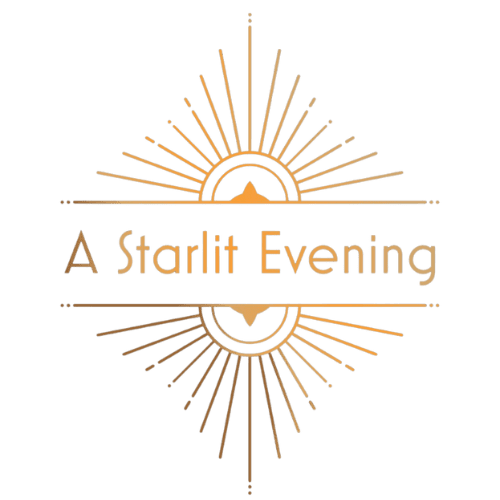 Friday, April 19, 2024
6:00 PM – 10:00 PM
Spring Mill Manor
171 Jacksonville Road,
Ivyland, PA 18974

On Friday, April 19, NOVA will host A Starlit Evening from 6 pm to 10 pm at a new location: Spring Mill Manor. Enjoy a fun-packed evening as we honor NOVA's 50th anniversary and all of the staff, volunteers, partners and donors that have made us who we are today, while we raise funds to support our continuum of programs that make NOVA a leader across the region in victim services and violence prevention education.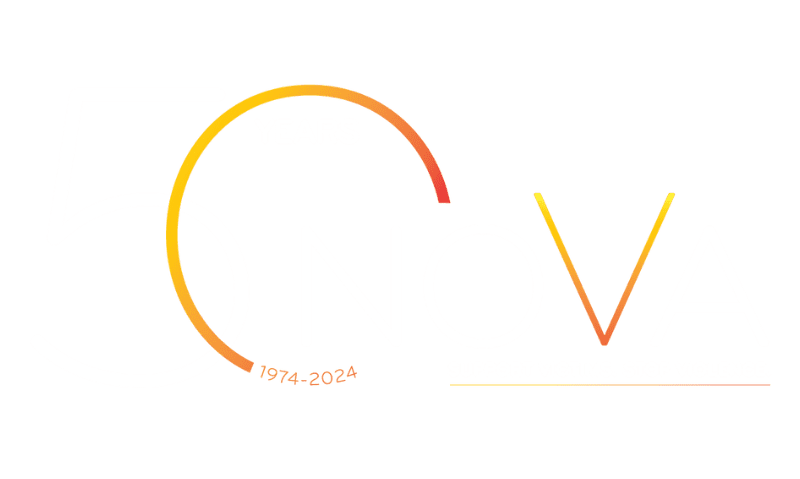 A Starlit Evening will feature a beer and wine bar, hors d'oeuvres, live music, a wonderful meal followed by a dessert bar and dancing. Additionally, we will have a guest emcee, a curated silent auction, and more!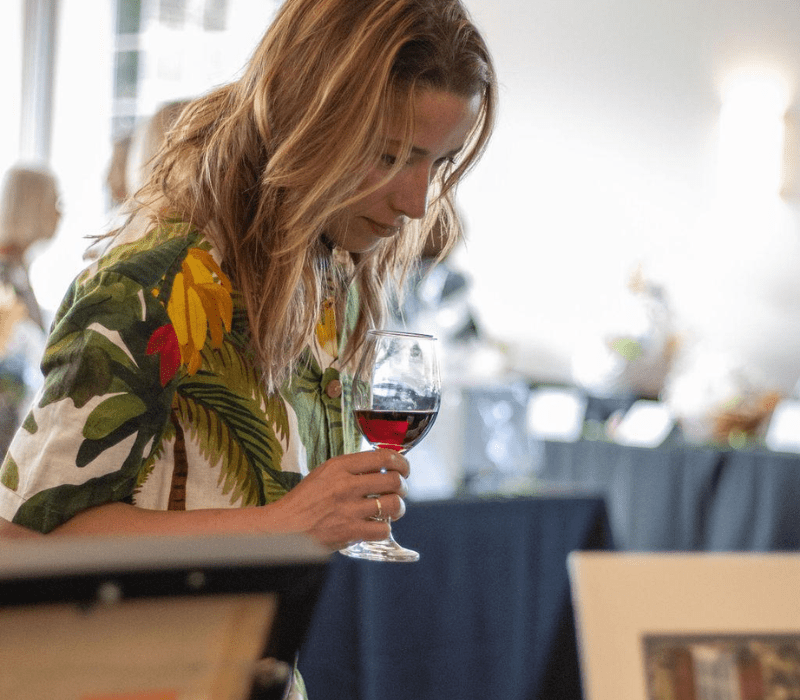 Share the Gala on Facebook!
Invite your friends to NOVA's biggest fundraising event of the year!
Thank You to Our Sponsors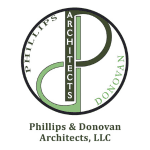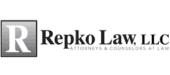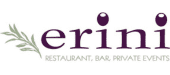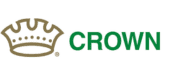 CREATIVE & PRODUCTION SUPPORT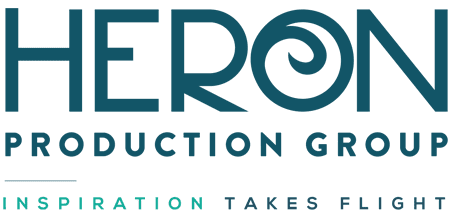 A SPECIAL THANK YOU TO OUR BOARD & COMMITTEE
Sarah Larson, President
Carin O'Donnell, Vice President
Jonathan M. Kassa, Secretary
Charles T. Field, Treasurer
Stephen Albert
Christina Fogle
Dorothy Gaboda
Twain Gonzales
Eddie Hale
Robert O. Hills
William Kadri
Andrew Kind-Rubin
Fizal Nabbie
Michelle Obetz
Ann Paris
Tonya Resutek
Gwendolyn Sims
Michelle Sooby-Saldutti
Honorary Board
Hon. Mark S. Schweiker
Lucy Adams
Lindsey Barcik
Lisa Braud
Barbara Brejcak
Erin Grobelny
Jill Hammer
Robin Kneeshaw
Katie Lipski
Karen Matthews
Melany Nelson
Carin O'Donnell
Bridget O'Malley
Susan Salvato
Kit Schweiker-Gerdelman
Stephanie Shantz
Erik Sims
Lauren Stabinsky
Cynthia Stettner
Joelle Szatkowski
Jennifer Winegardner