WHAT IS HUMAN TRAFFICKING?
Human Trafficking is a crime involving the exploitation of someone for the purposes of compelled labor or commercial sex acts through the use of force, fraud, or coercion. Any minor exploited for commercial sex is a victim of human tracking.
WHAT IS SEXUAL EXPLOITATION?
Sexual exploitation is defined as an actual or attempted abuse of someone's position of vulnerability (such as a person depending on you for survival, food rations, school, books, transport or other services), differential power or trust, to obtain sexual favours, including but not only, by offering money or other social, economic or political advantages.
DOES HUMAN TRAFFICKING HAPPEN IN BUCKS COUNTY?
Yes, Human Trafficking and exploitation exist here in Bucks County and can be found in many different settings. Trafficking can occur in legal and legitimate business settings, as well as underground markets. Human trafficking has been reported in business markets such as restaurants, hotels, and manufacturing plants, as well as underground markets such as commercial sex in residential brothels and street-based commercial sex.
SIGNS TO WATCH FOR
Not allowed or able to speak for themselves or avoids eye contact

Exhibits fearful or anxious behavior after bringing up law enforcement

Reluctant to discuss injuries or there are inconsistences in medical history

Poor or unstable living conditions

and/or shares sleeping quarters

Has suspicious tattoos or other signs of branding
Few or no personal possessions

Inadequately dressed for the weather or situation

Unable to identify current location

Not in control of his/her own money or identification documents (ID or passport)

No financial records, does not have a bank account
IF YOU SUSPECT HUMAN TRAFFICKING
If you or someone you know needs help, call the National Human Trafficking Hotline toll-free hotline, 24 hours a day, 7 days a week at 1-888-373-7888 to speak with a specially trained Anti-Trafficking Hotline Advocate. Support is provided in more than 200 languages. We are here to listen and connect you with the help you need to stay safe.
HOUSING AND ADVOCACY RESOURCES AVAILABLE FOR VICTIMS IN BUCKS COUNTY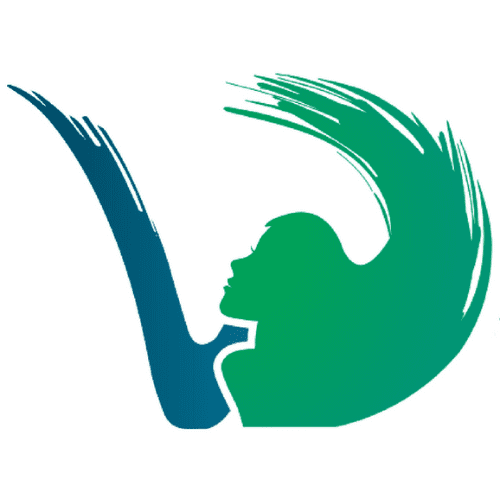 WORTHWHILE WEAR
Info@WorthwhileWear.org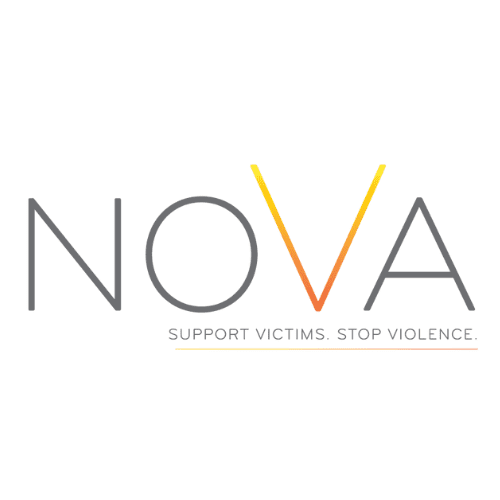 NOVA
24/7 Helpline: 1-800-675-6900
novainfo@novabucks.org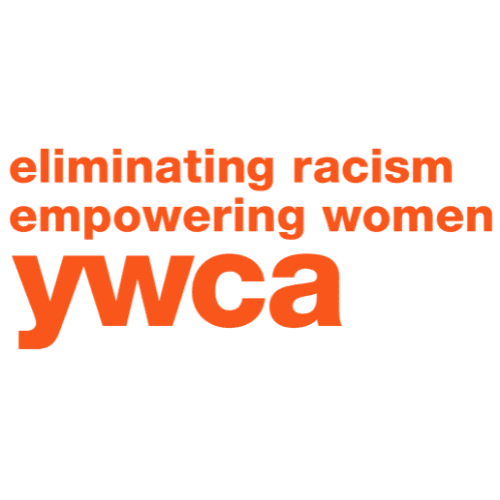 YWCA BUCKS
215-953-7793
info@ywcabucks.org
ADDITIONAL RESOURCES
Crisis Services: 1-800-499-7455

Bucks County Drug & Alcohol Commission:

1-800-622-4357

Bucks County Hub & Resource Center:

215-348-6201

Bucks Housing Link Helpline: 1-800-810-4434