Off to a Good START: Virtual Training
April 13, 2022 @ 6:30 pm

-

7:45 pm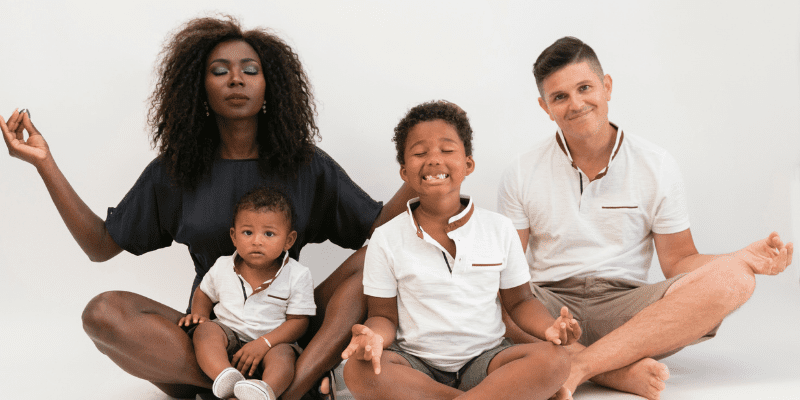 There is no better time than now to get "Off to A Good START" – teaching healthy body boundaries for your child's well-being!
One of the greatest essentials of parenting is to protect our children from harm. NOVA is offering "Off to A Good START", a 75-minute, free, online training designed to help parents acquire skill sets and knowledge that support the development of healthy and safe body boundaries, critical thinking skills, and healthy decision making.
The "START" of the title is an acronym for:
Say the personal safety rules early, often, and clearly
Teach correct body part names
Ask First before any touching, regardless of the relationship
Reinforce "not safe" touches/requests are never the child's fault
Talk to your child about trusted adults they can go to for help and affirm your support
We invite parents of young children in Bucks County, as well as professional and paraprofessionals who work with and are concerned about the safety of children to join us! There is no better time than now to get "Off to A Good START".
As part of a broader approach, we want to encourage and enhance family skill-building strategies. Even when parents have addressed the topic of personal safety with their child, they may have questioned "was it enough?" If parents have not communicated the personal safety message, or it is on their "to do" list, now is the time to begin.