Virtual Event
Talking About Safe, Healthy, and Respectful Relationships
April 14, 2022 @ 6:30 pm

-

8:30 pm

Virtual Event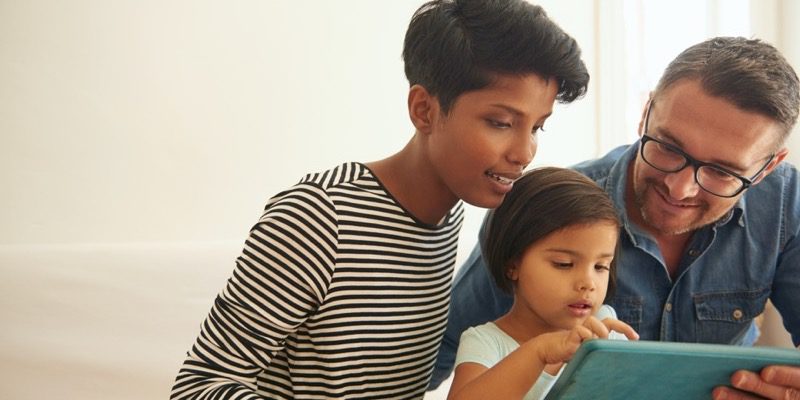 NOVA was awarded a grant from the Raab Foundation to develop a parent curriculum designed to build awareness, advocacy, and skills for parents and guardians of youth with Autism Spectrum Disorder (ASD).
"Talking about Safe, Healthy, and Respectful Relationships", is a free two-part, online training designed for parents and caregivers of children and youth with autism to support the development of healthy and safe body boundaries and healthy decision-making. NOVA recognizes parents and guardians have been integral partners supporting their children. Their advocacy has been unwavering. This two session program offers integral support as young people with ASD emerge into adulthood.
NOVA believes that relationships are central to a full life. Mary Worthington, NOVA's Primary Prevention Coordinator noted:
"We know that some young people who may have autism or other developmental differences need help in forming and maintaining healthy and appropriate relationships. As such, NOVA created this two session program specifically for parents and caregivers to help support their children, teens, and young adults who may need extra support in this area and help them grow and mature into the person they want to become."
Topics that will be presented: Personal Safety, Ask First, Strategies for decision making, Online Safety, and Support Resources.
This FREE two session training is presented by Mary Richter, M.Ed. and Tory Baram, MSW of NOVA.
Thursday, April 14, 2022 @ 6:30 PM for Session One
Thursday, April 21, 2022 @ 6:30 PM for Session Two
After registering, you will receive a confirmation email containing information about joining the meeting.
For more information, please contact: Mary@novabucks.org