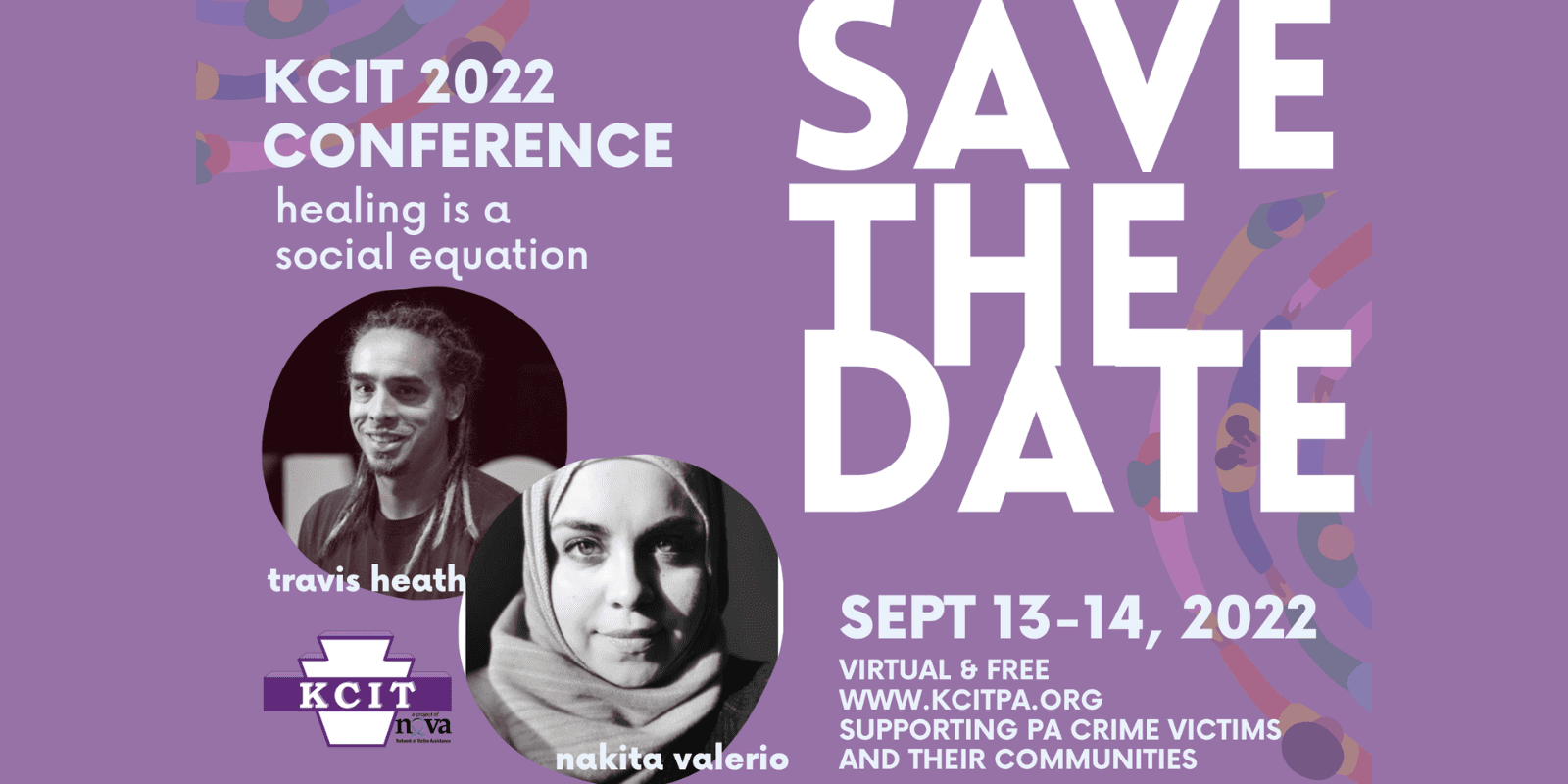 The Keystone Crisis Intervention Team supports victims of crime and their communities in recovery from traumatic events. Having the honor of being a part of helping communities heal we think it is important, especially at this time to open a bigger conversation around what healing truly requires.
Contrary to popular cultural narratives and ingrained attitudes healing isn't accomplished through self-care alone. Self-care is just one part of the equation. Healing is a social equation. It includes me and you.
While trauma creates a need for protection, healing brings us towards connection. We invite you to explore a different paradigm for healing through the perspective of remembering community care which recognizes our undeniable interdependent and social nature as human beings and involves a commitment to use our privilege to support each other when we can so that no one has to go without. Together we have everything we need.