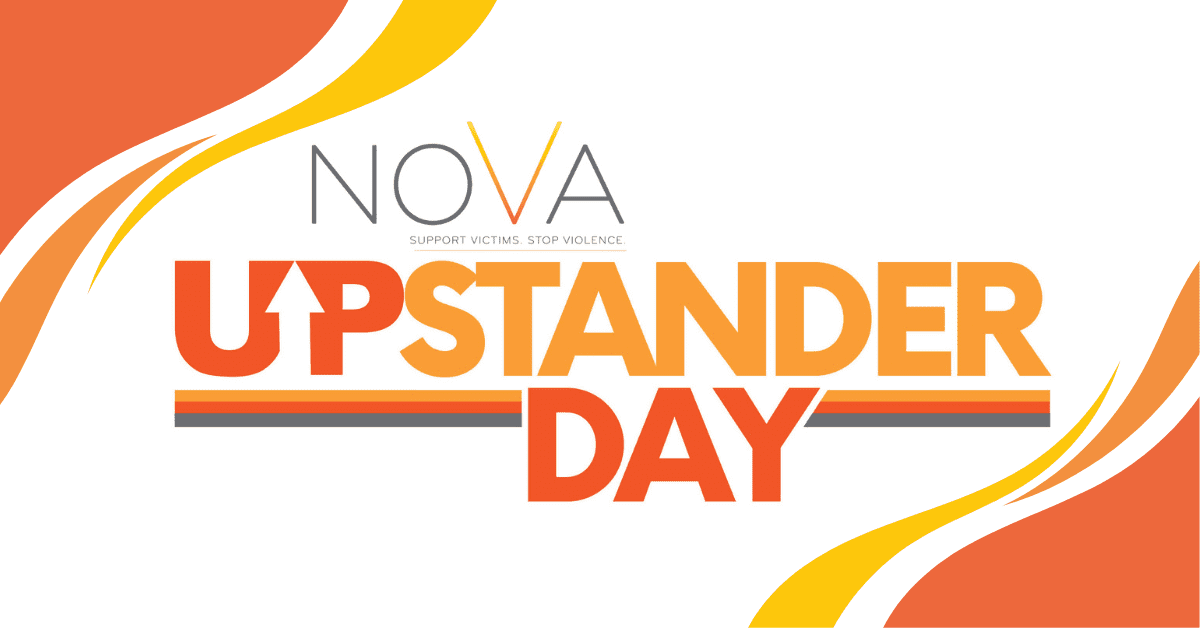 A free, fun-filled family event!
Sunday, September 17, 2023
11 AM – 3 PM (Rain or shine)
Dublin Fire Company
194 N Main St, Dublin, PA 18917
This free, family-friendly community event includes games, crafts, entertainment and food trucks and will promote and celebrate our community upstanders.  Exhibitors will be joined by local first responders and other community partners.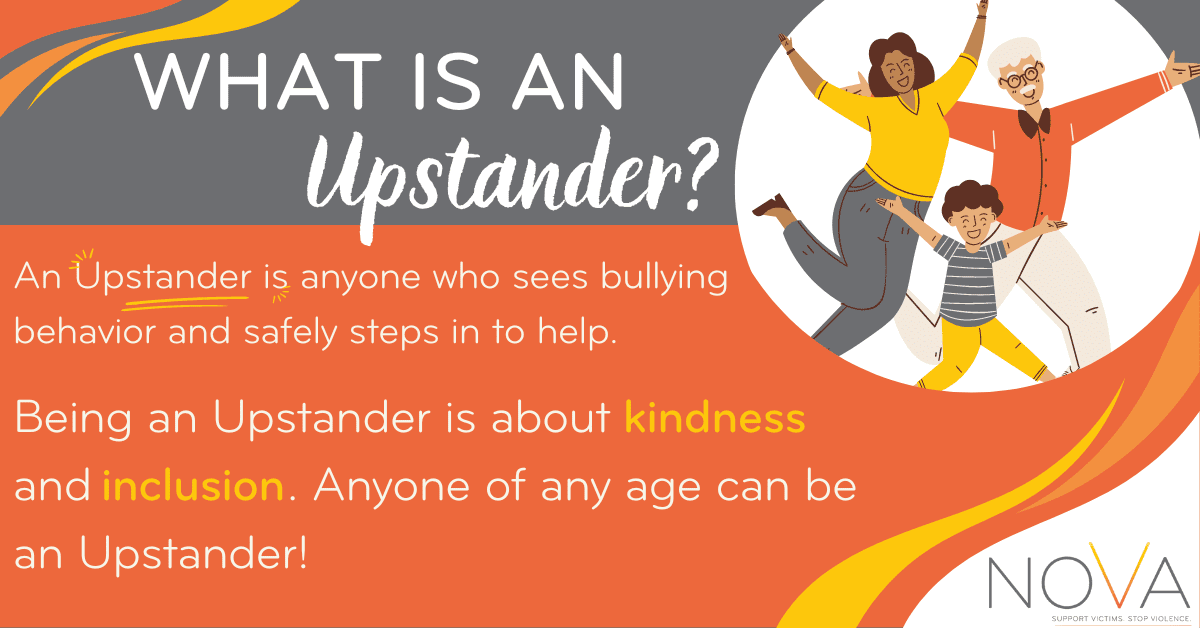 For nearly decade, NOVA has been partnering with Pennridge School District to facilitate the program Encourage Upstanders. Encourage Upstanders is a peer education program that trains sophomore, junior, and senior Pennridge High School students to deliver an educational program about being an upstander throughout their elementary and middle schools. This program includes topics of promoting kindness, preventing the bystander effect, how to help others, and learning about support resources.
In the past year, the Encourage Upstanders program at Pennridge has almost doubled in size from around 20 to nearly 40 student upstanders! Hear from student upstanders, NOVA staff, and Pennridge teachers in this video created by David Thomas, M.Ed., Pennridge School District's Coordinator of Communications & Public Relations.
PARTICIPATING ORGANIZATIONS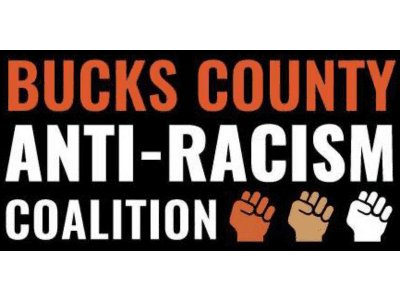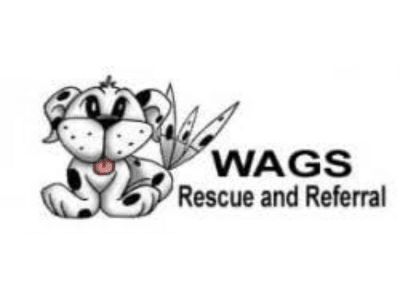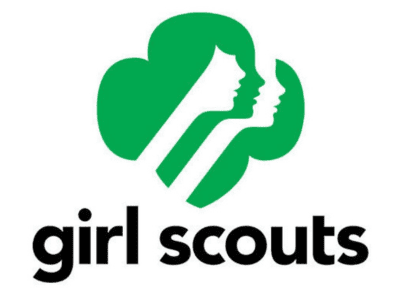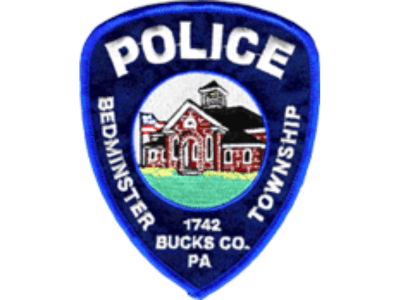 PA State Senator Jarrett Coleman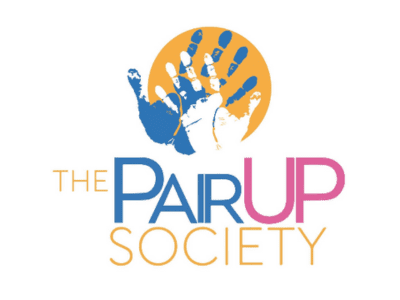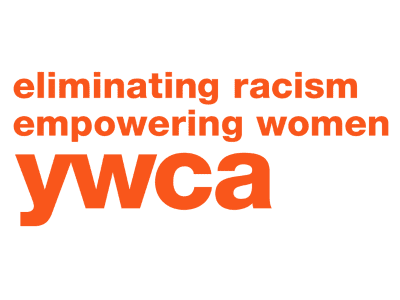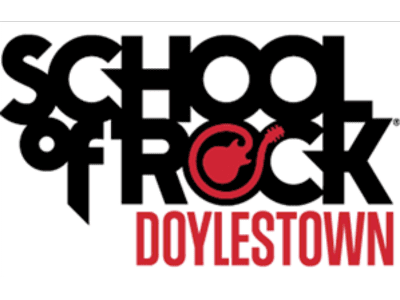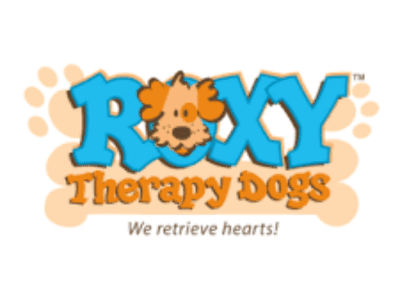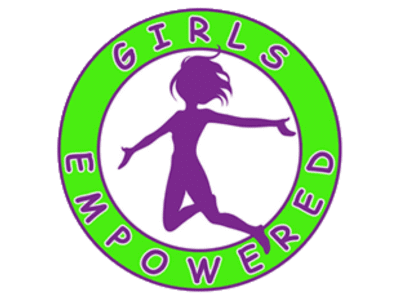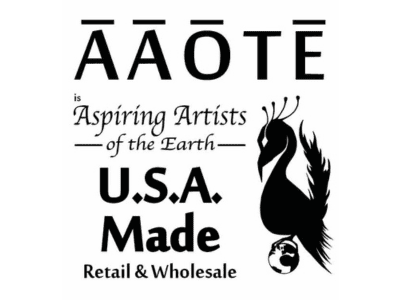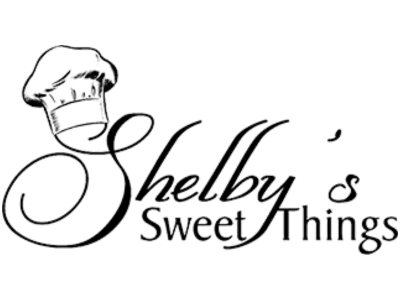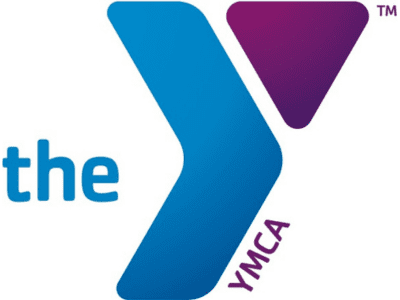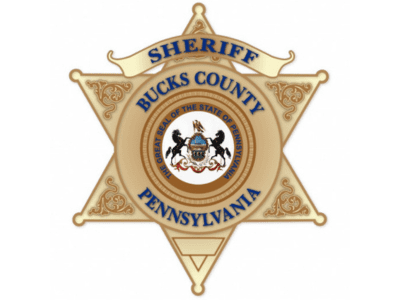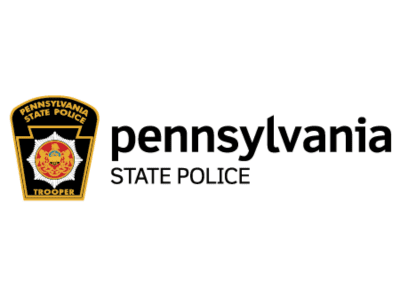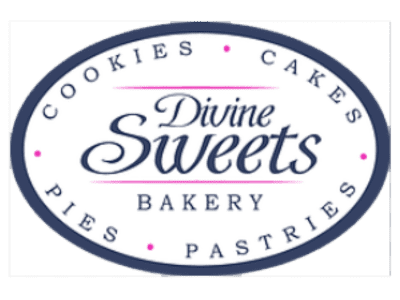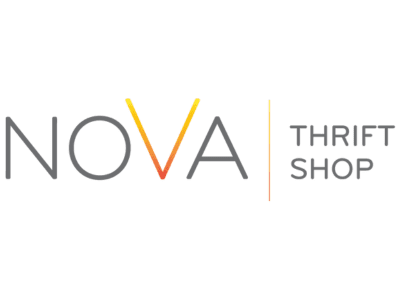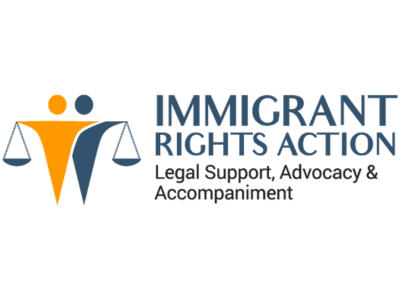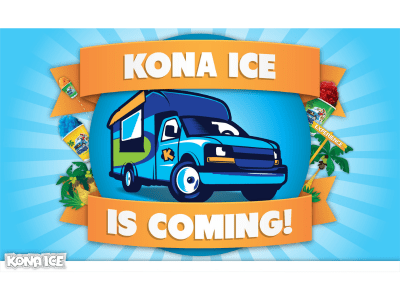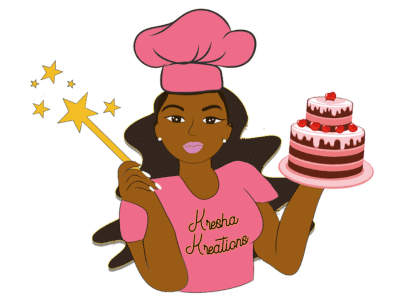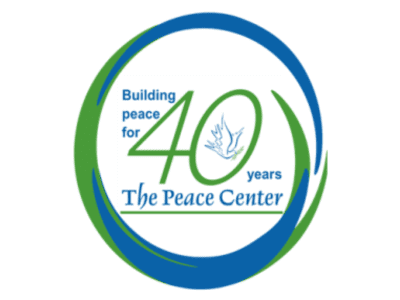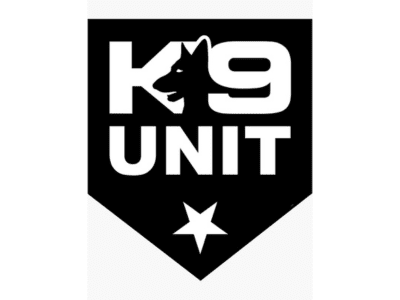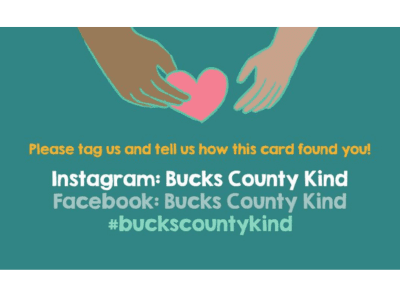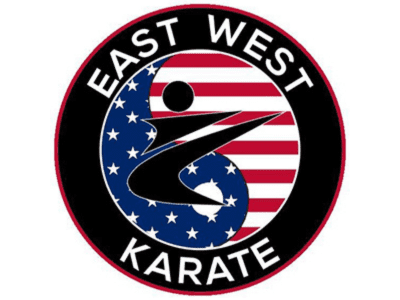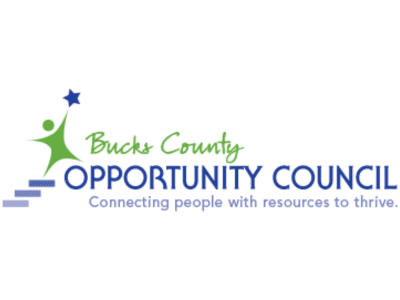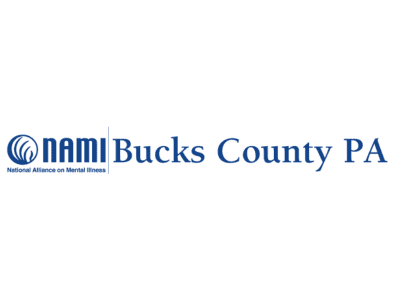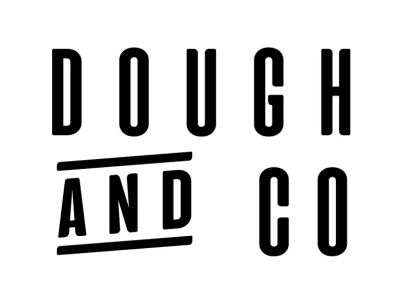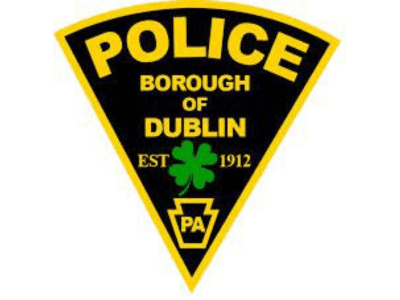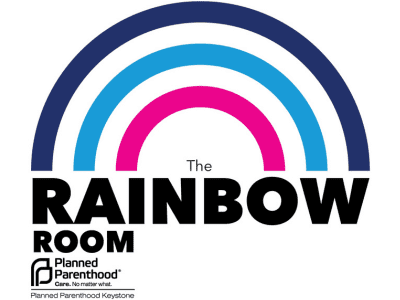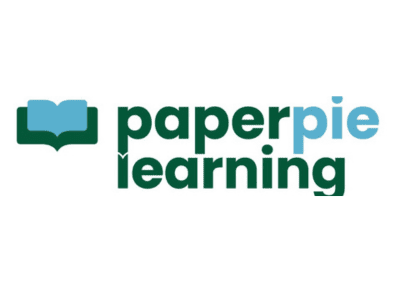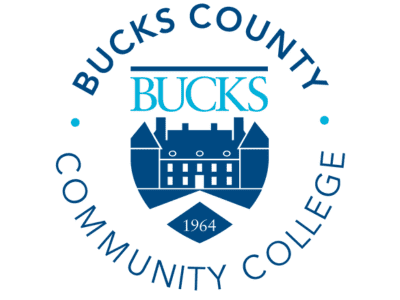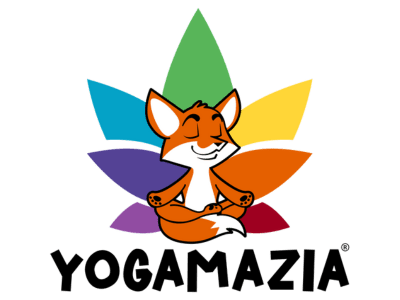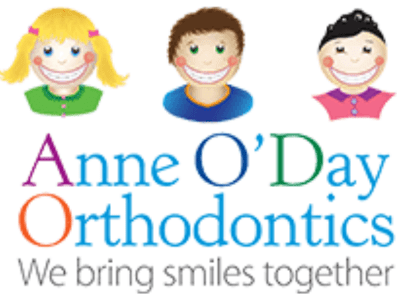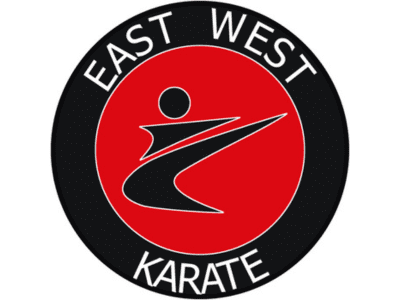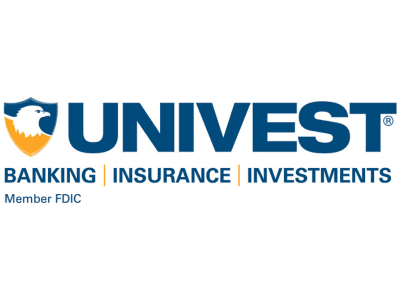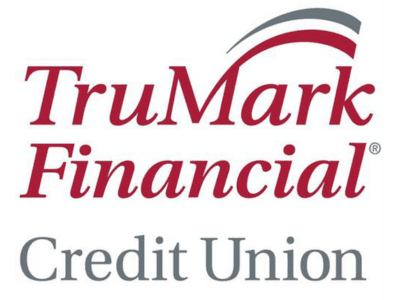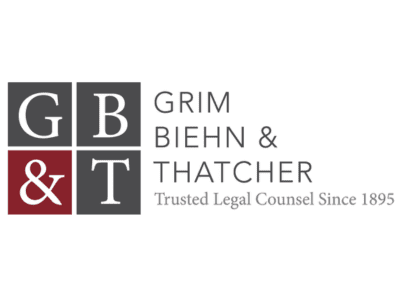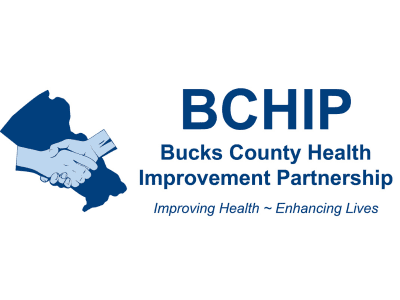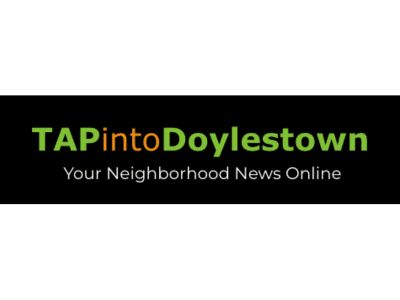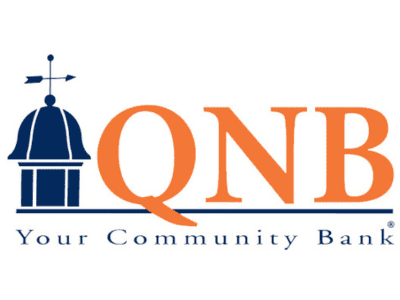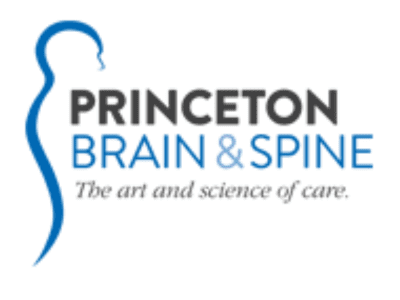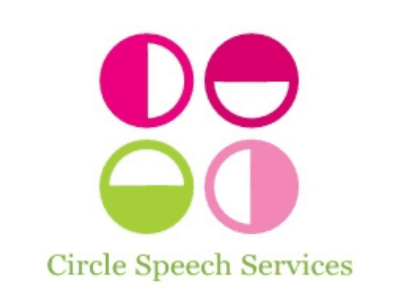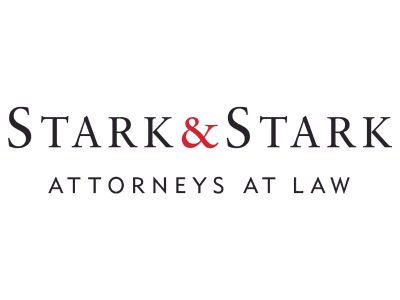 A. Mastrocco Jr Moving & Storage
Foundations Community Partnership
Franconia Insurance & Financial Services
Lewis Dental Group
Prudential Life Insurance
Port A Bowl Restroom Co